Beyond Classes and Curriculum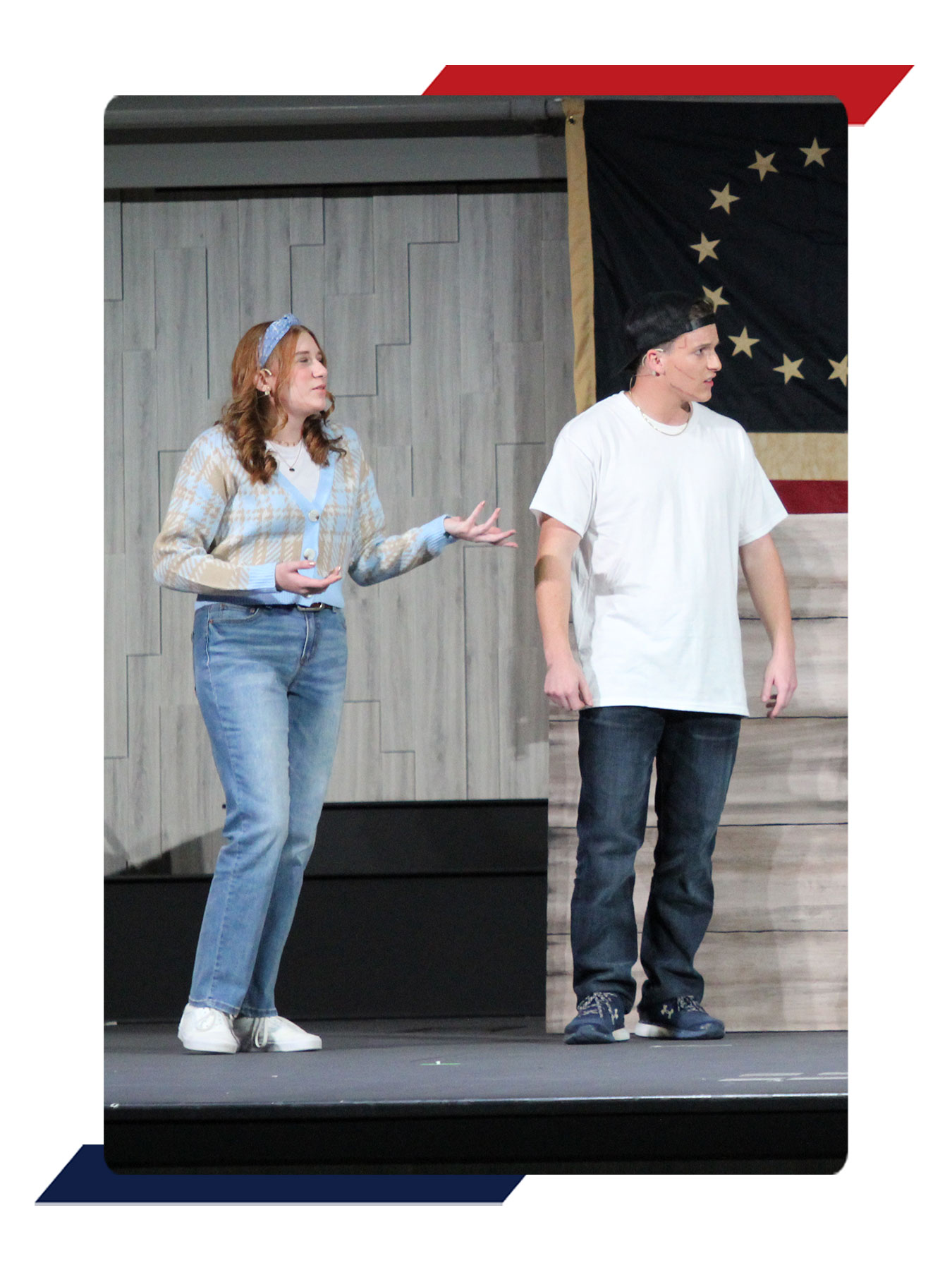 Your children will be taught God's Word every day through biblical integration in all subjects, but their spiritual instruction will not stop there. These are some of the vital ways this happens:
Spiritual Formation
Chapel and small groups. Your children will grow spiritually as they worship God and encourage each other to follow Him.
Serving others. Service is vital to understanding God's heart for the world. Students learn to serve one another through Christian service and dedicated days of community service.
Relationships. Whether it is their classroom teacher, coach, or office staff member, your children will develop relationships with godly role models that point them to Christ and the power of the gospel.
"Sending our children to Valley Forge has been the best decision we have ever made for them. The opportunity to learn and grow academically and socially, and also to reinforce the Biblical worldview that we teach at home has allowed them to thrive in an environment that truly emphasizes Christian character along with educational and extracurricular opportunities."
— Kate Lepore, Elementary Parent
VFBA's teachers are our greatest asset—and yours too. Experienced, godly, and caring, they are committed to shepherding each student, from helping them uncover their gifts to taking the time to disciple and discipline.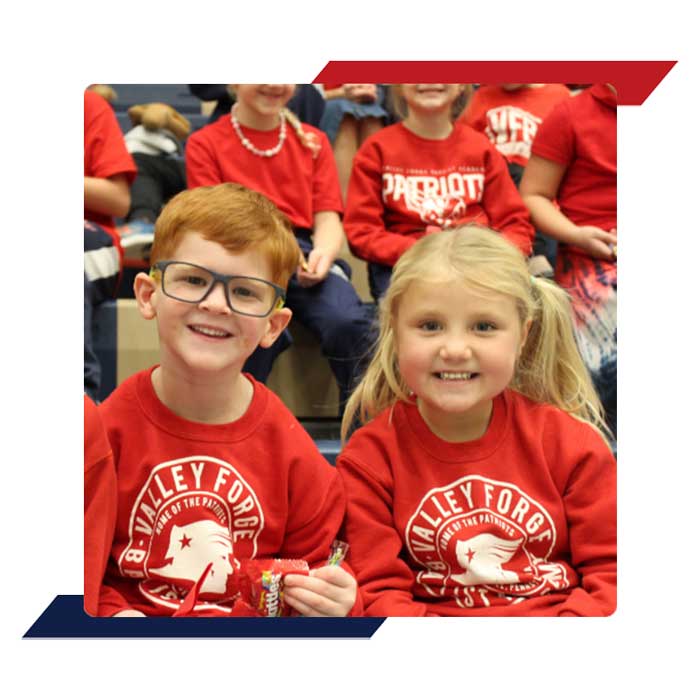 There is so much more to school than learning facts and preparing for college and career. It is a place your children spend at least 1,000 hours each year—that is why what and how they are taught is so crucial to the people they will become.
VFBA's Gospel-centered education is what sets us apart from other school options available to you. This focus means your children will be ready to live a life that honors God, know what it means to enjoy Him forever, and understand what it looks like to be redemptive people in a broken world.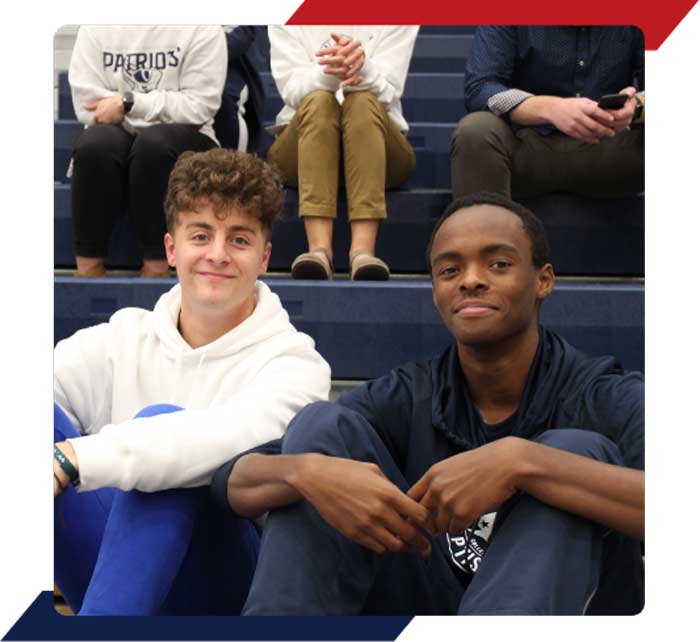 You are not just enrolling your children in school; your entire family is joining the Valley Forge Baptist Academy community. Parents, teachers, leaders, and staff partner together to guide students in the Gospel and support each other as we make our children ready for more. Our regular extracurricular events bring the community together to learn and grow.