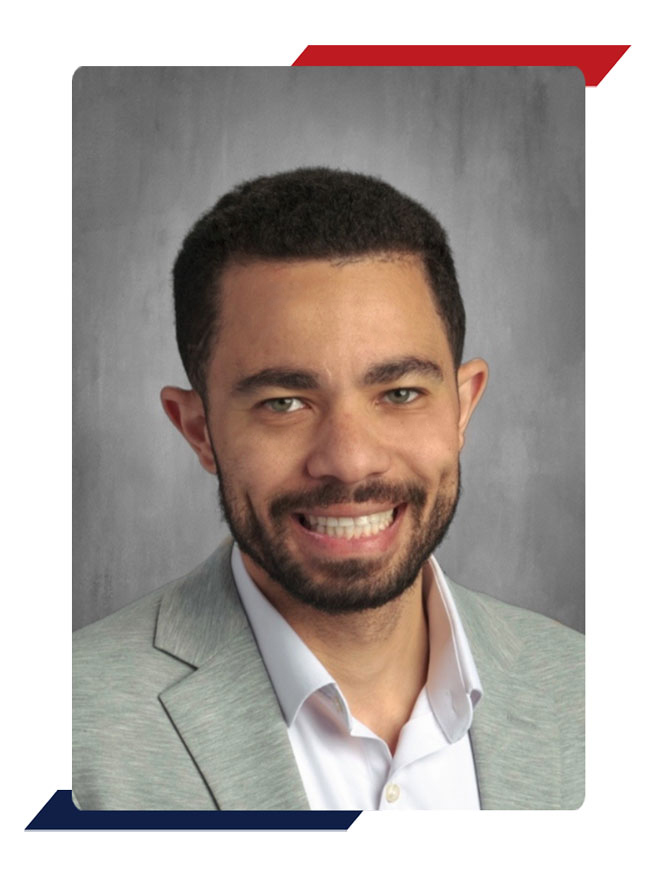 In Deuteronomy 6, we see that God has given the responsibility of educating children to the parents. As a Christian school, we desire to partner with parents in fulfilling your God-given responsibility and preparing your students for God's will for their lives.
While curriculum, test scores, and college attendance rates are important markers for choosing a school, we go a step beyond to define success in different terms. Every one of us at Valley Forge Baptist is committed to coming alongside you to help shape your children into people ready to live our redemption in a broken world. That is why the Gospel is central to everything we do, discipleship goes hand-in-hand with classroom instruction, and every activity points to a greater purpose.
As you consider Valley Forge Baptist Academy, know that you're not just enrolling in a school but joining a community of parents, students, and staff focused on this vital task.

For more than 30 years, Valley Forge Baptist Academy has provided a Gospel-centered education to students in the greater Philadelphia area. Your children will experience top-quality instruction and heart-changing discipleship in an environment focused on bringing God honor through our excellence.

Gospel Integration
Your children will learn to follow Jesus, love and know His Word, and live out Biblical Truth.

Instruction + Discipleship
Teachers guide your children to thrive academically and spiritually in the world God created.

Higher Standards
All academics and activities prepare your children to discover God's purpose for their lives.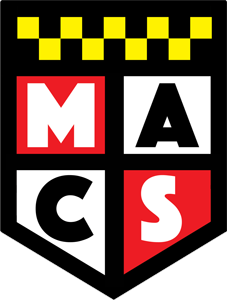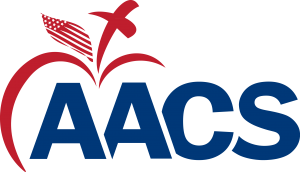 VFBA is in candidate status as an accredited institution by the state and the nation as a member of both the Maryland Association of Christian Schools and the American Association of Christian Schools.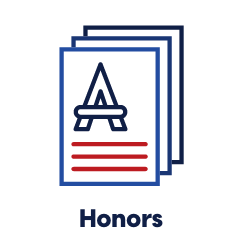 Honors
At VFBA, we push students to their best with 17 honors courses available.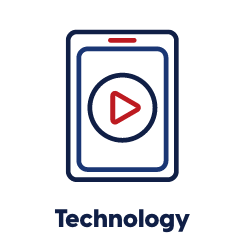 Technology
Our 1:1 iPad to student ratio, provides our students with amazing tools to grow.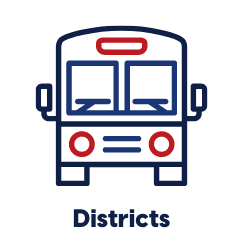 Districts
With over 10 districts represented, VFBA has a variety of students.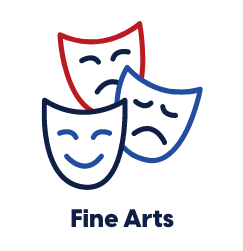 Fine Arts
Our students compete in the AACS allowing them to thrive on the national stage.
Valley Forge Baptist Academy provides a high quality education with numerous opportunities to achieve honors, participate in extra-collicular activities, and excel in the sporting endeavors. We are honored to support you and your children!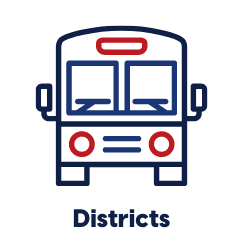 10 Districts Represented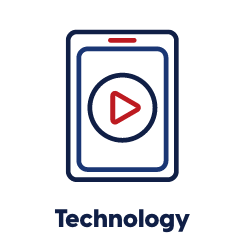 1:1 iPad to Student Ratio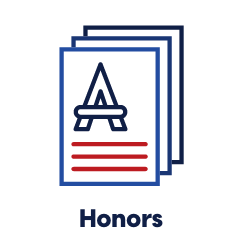 17 Honors Courses Offered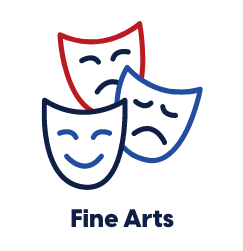 10 Elective Courses Offered
There is no better way to experience Valley Forge Baptist Academy than by visiting our campus and meeting our friendly staff and student body. Click to learn more about our admissions process and set up your visit!