---
Here at Valley Forge Baptist Academy, students are given the opportunity to use their God-given talents in music, art, drama, speech, and other areas. Throughout the year they prepare for an annual Fine Arts Competition, as well as perform in several school programs like Veterans' Day, Grandparents' Day, a Christmas Program, and Spring Program. We desire each of our students to be involved in the band or choir, as it gives them a great foundation in worshipping our Savior through music, as well as prepare them for how God will use them in the future.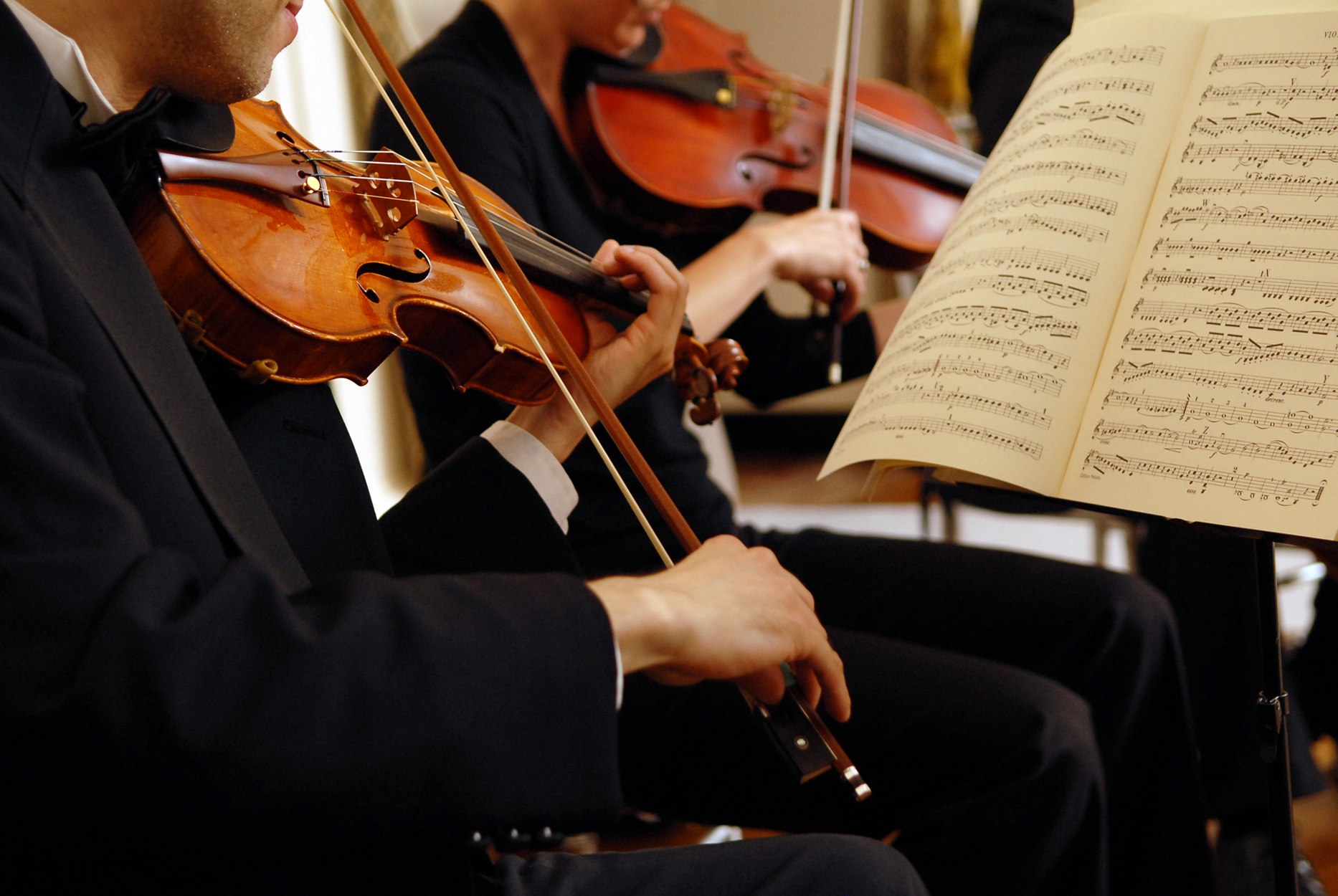 ---
VFBA participates in the Maryland Association of Christian Schools state competition every March. Grades 4-6, 7-9, and 10-12 compete in various individual and group categories. From Dramatic Readings to Group Acting, Instrumental Solos and art entries, there is a place for everyone who is willing to participate and compete in a friendly atmosphere. Additionally, students in grades 9-12 have the chance to compete in a national competition in April.
Each elementary grade has a music class where they learn about different genres of music, composers, as well as learning new songs to sing at the different programs offered throughout the year. In addition, 3rd and 4th grade classes spend a semester learning the recorder.
---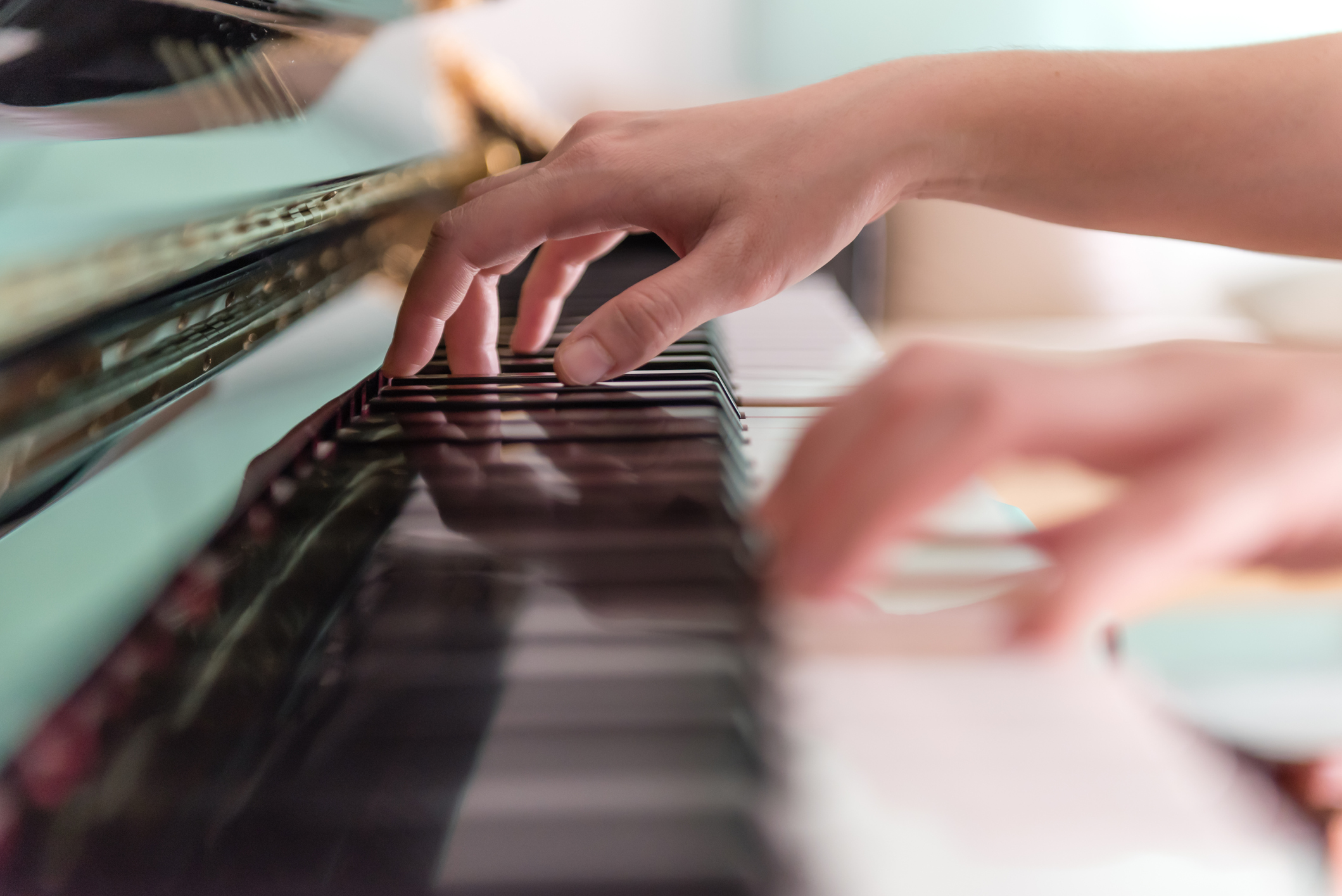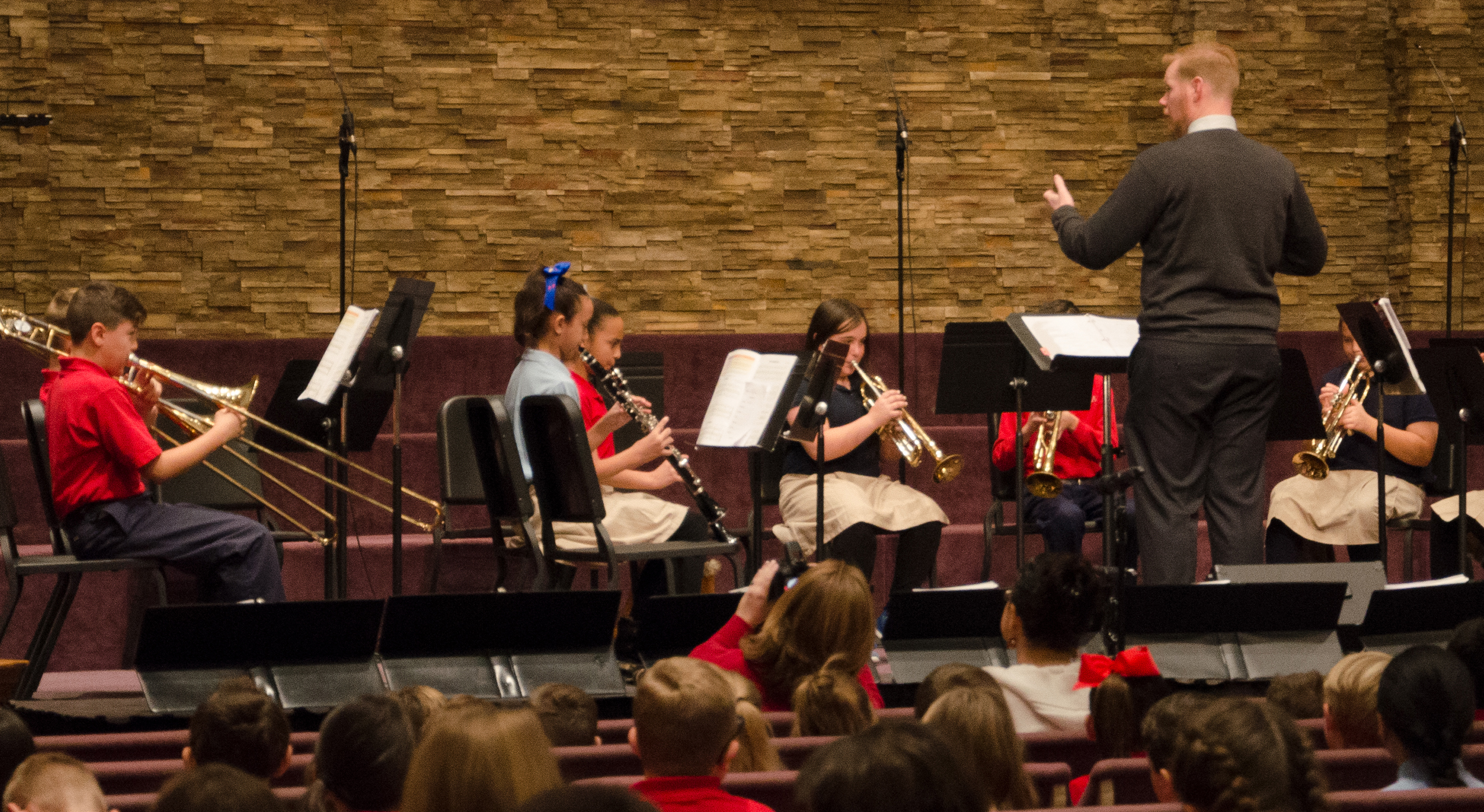 ---
In 5th grade, students work together to learn a specific instrument and come together as a class to form the "elementary band" and learn songs to perform at various concerts throughout the year.
Students in grades 6-12 have the option of choosing Drama Club as one of their middle school/high school electives. 6th graders work for several months to present a short play in the spring semester. The high school students learn different aspects of putting on a production such as lights, sound, makeup, and costumes. They pull it all together to perform a play for the community.
---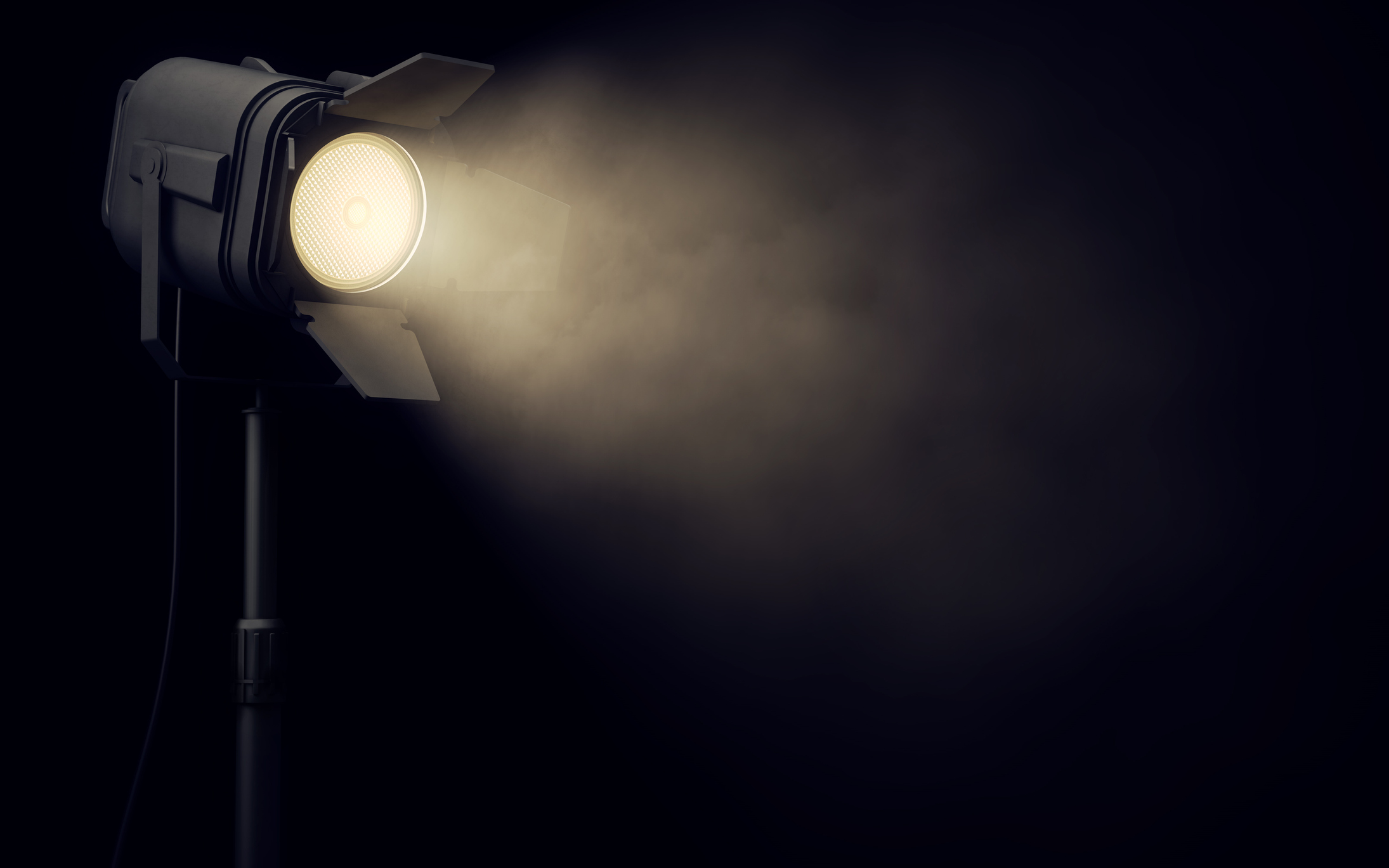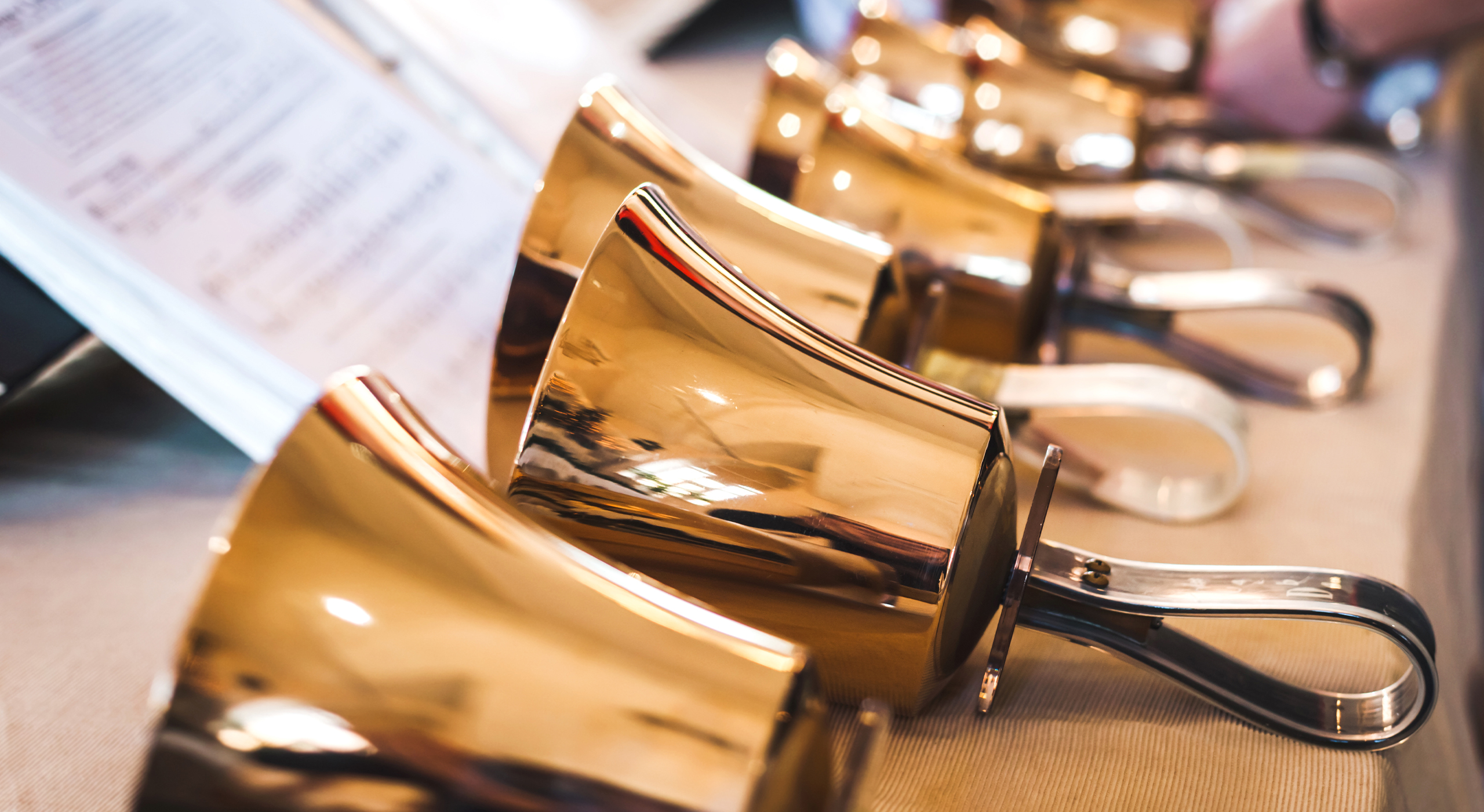 ---
Our handbell choir meets weekly and has the opportunity to perform at our different concerts and programs, compete at our yearly fine arts competition. They have even been invited to perform on our local television morning show!
Our middle school and high school students have the opportunity to participate in choir where they perform various times throughout the year, as well as compete in our yearly fine arts competition. We also have several small ensembles that compete and perform throughout the year as well.
---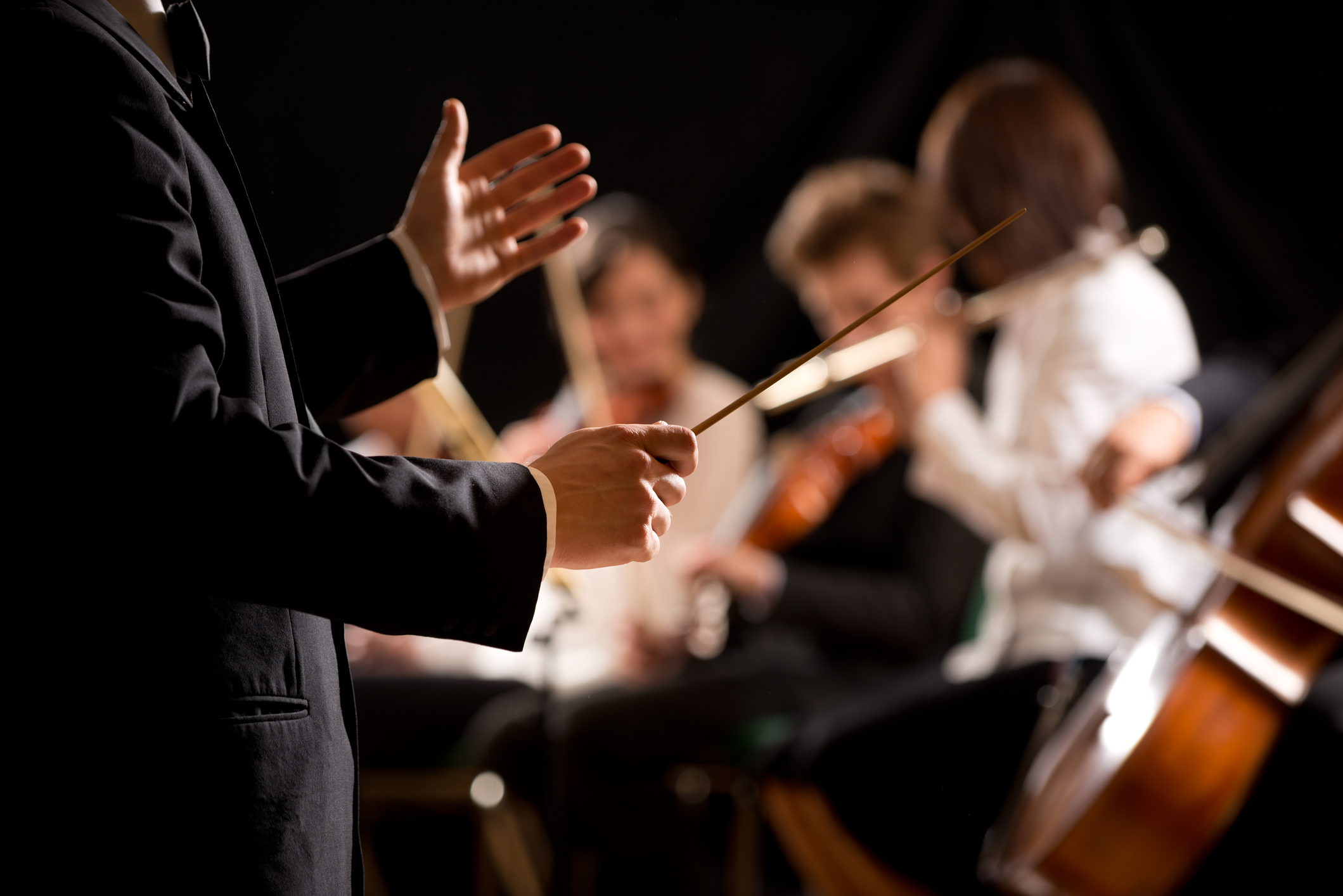 ---
Our middle school and high school band meets several times a week and also performs at various functions throughout the year. The yearly fine arts competition is a highlight of the students' year as they put together all they have learned.
Piano and Strings Lessons:
Piano and string lessons are also available. Students receive one 30 minute lesson a week during school hours. Lessons are open to any student in 1st-12th grade. The May instrumental recital is required of any student enrolled in lessons, but all students may have several other performance venues throughout the year as well, such as studio classes, chapels, and Wednesday night church services.
---