Equipping Students to Follow Christ
We would love to meet you and get to know your family better. Come in for a tour, and we will answer your questions about the school and what is involved in applying to VFBA. We believe that visiting in person is one of the best ways to get a feel for the school through a student visit and by shadowing one of our students during a school day.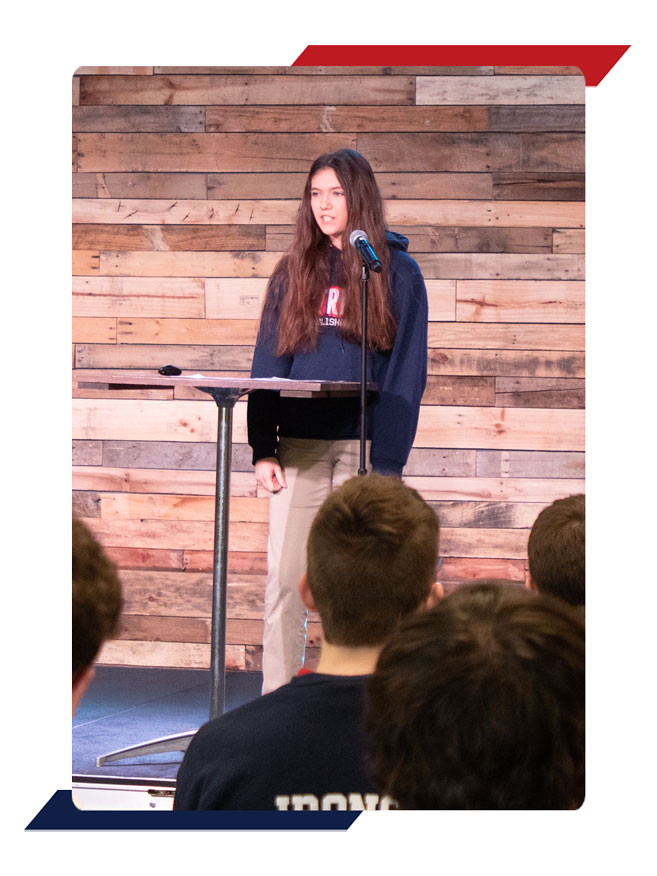 When you are ready to apply, click the button that says "Apply Now". Here are some things you may want to be aware of prior to beginning the application process:
Application Checklist
We charge a $30 non-refundable application fee per application, payable online.

To apply, you need to create an account for your family. This account will allow you to go back and see where you are in the application process.
Your application will be complete upon receipt of the following supplemental documents and forms. You will be prompted to upload the following:

Pastoral Recommendation
Copy of Most Recent Report Card
Once your application is complete, you will be contacted to schedule the following:
Entrance Evaluation
If you still need to take a tour or want to see more, this is an excellent opportunity to do so.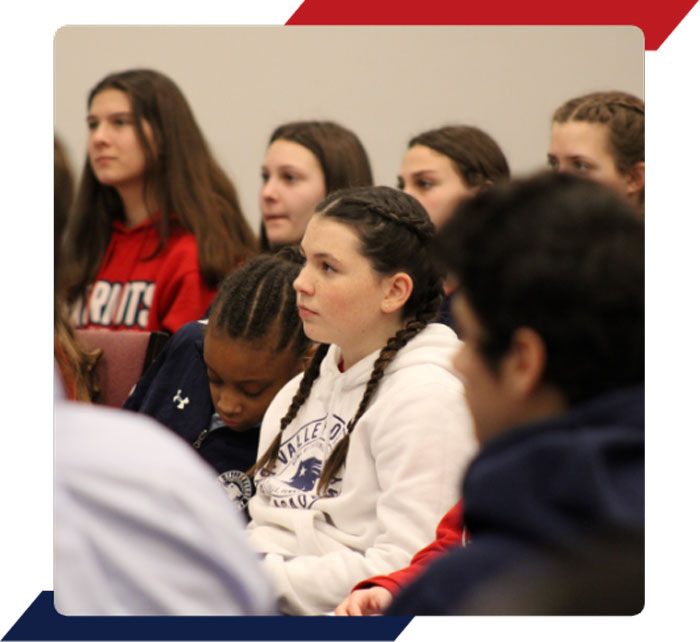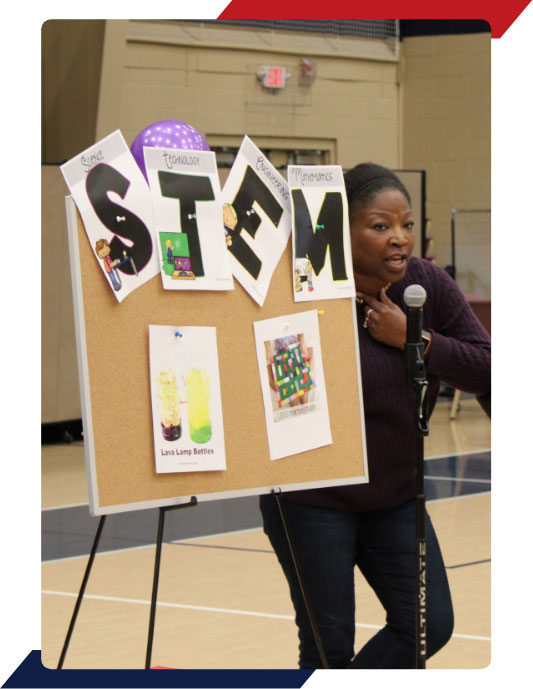 After submitting your application, you are able to track your admissions status and monitor when the school receives additional forms. To view your application status, please use your username and password to access your account.
Our priority re-enrollment period for current families is during the months of January and February. Once the priority re-enrollment period ends, we will review completed applications to accept new families. Applications will be reviewed in the order they are received, and acceptance letters will be sent starting in March. Please expect up to two weeks from Parent and Student Interviews to hear an admissions decision.
Choosing a school is one of the most important decisions you will make as a parent. That is why it is critical to ask questions, talk with students, staff, and other parents, and experience our campus and community as you work through the admissions process. Whether you are ready to apply or need more information, we are here to support you!