Producing the next generation of Christian Leaders
---
Visiting the website is a great way to learn about Valley Forge Baptist Academy, but an even better way to discover our school is to visit on campus and see for yourself what makes VFBA a great place to enroll your student. We would love to meet you, give you a tour of our campus, or have you attend an open house. Please feel free to contact us to schedule a tour and assist you with the admission process.
The admission process follows a series of steps.
Follow these steps to register your child in our school:
---
Good news! Our application process is now completely online! No more filling out endless forms. Just simple click on the link below to get started! We look forward to having your child join our wonderful student body!
---
---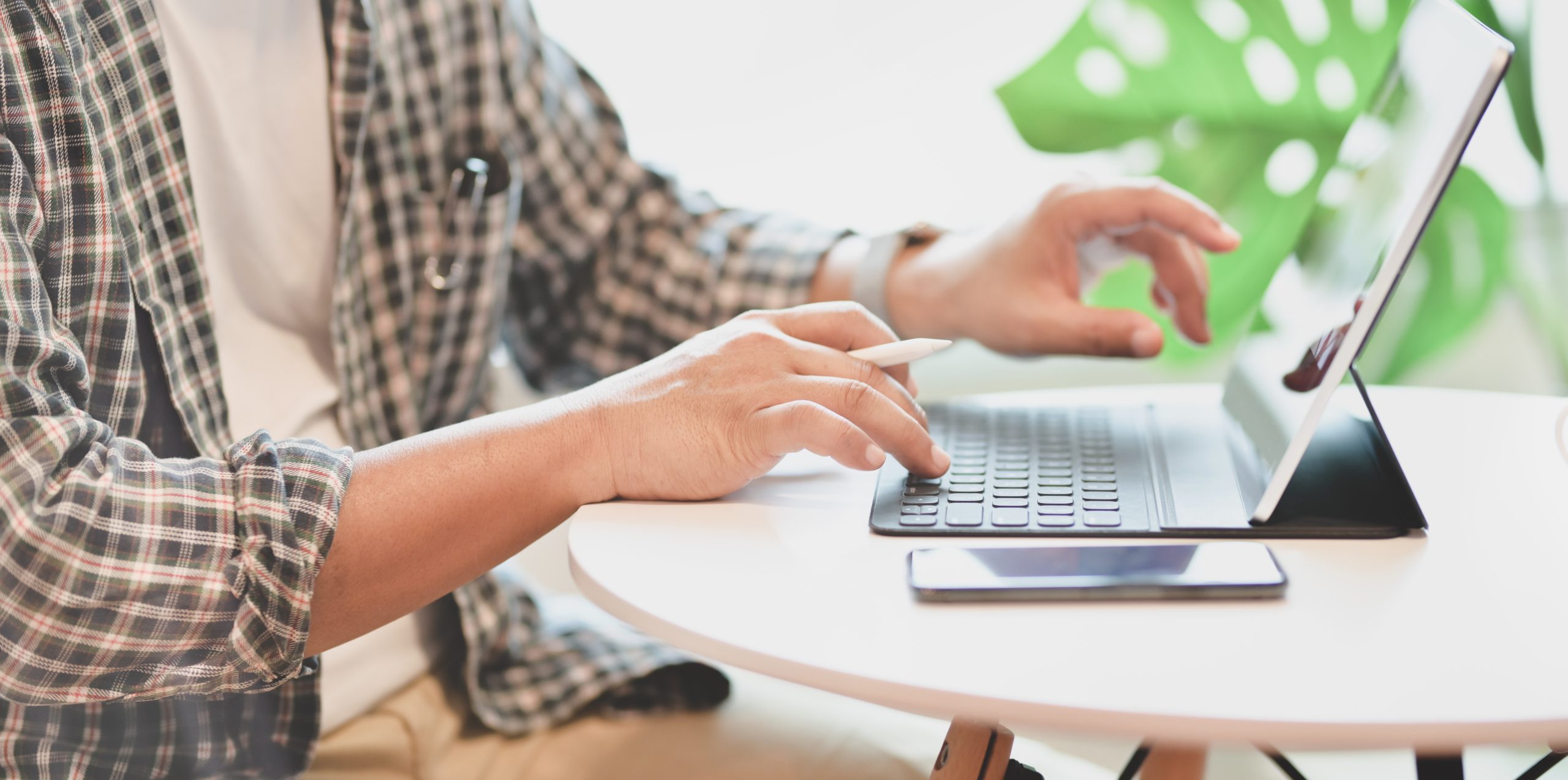 ---
Once the Application and application fee have been received, you will be contacted for an admission interview. At least one parent (preferably both) must be present with their student at the interview. For students applying for grades 7-12, a portion of the interview will be conducted individually. The interview will include:

A synopsis of the school policies and procedures, including academic and spiritual standards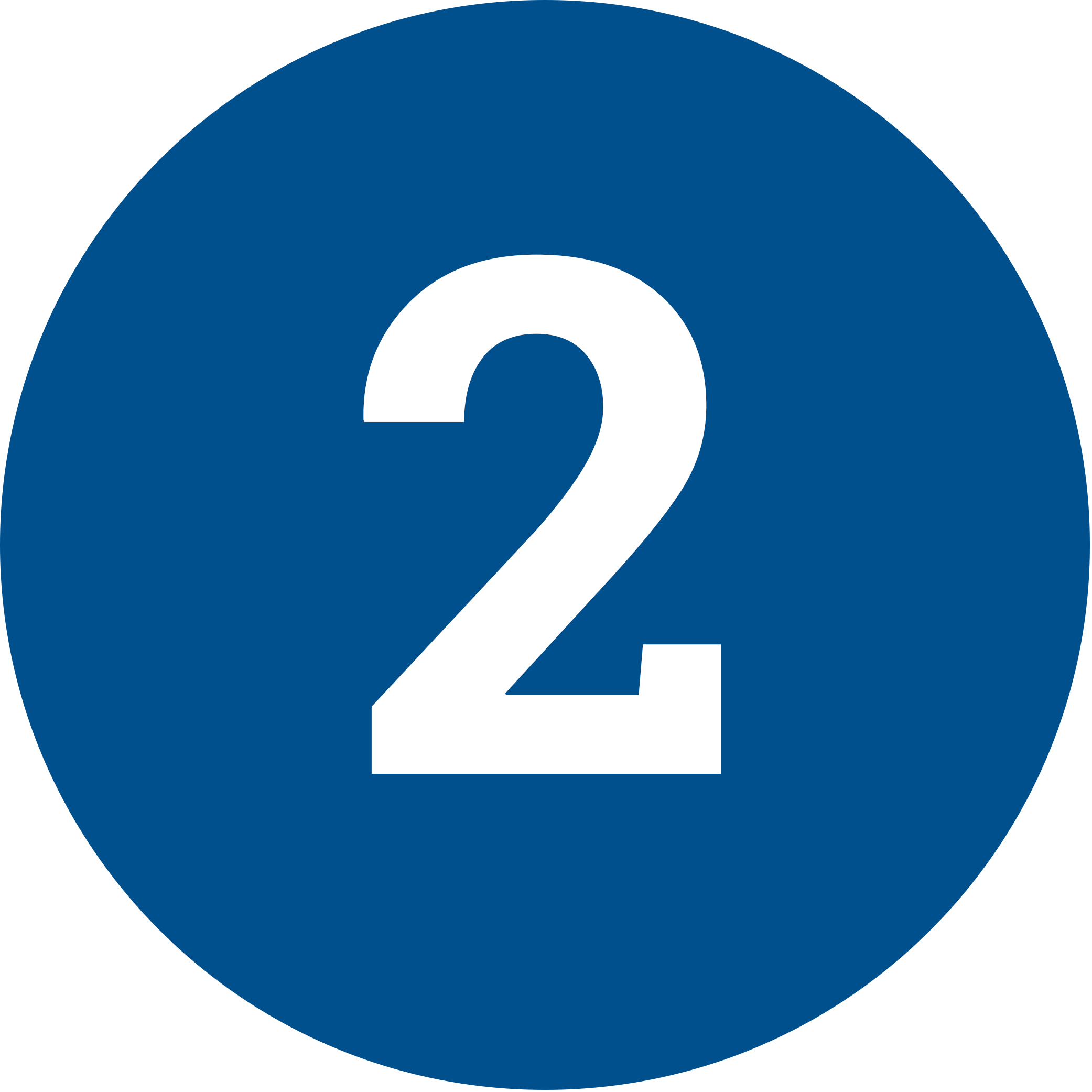 Set up an appointment for grade-level assessment for all applicants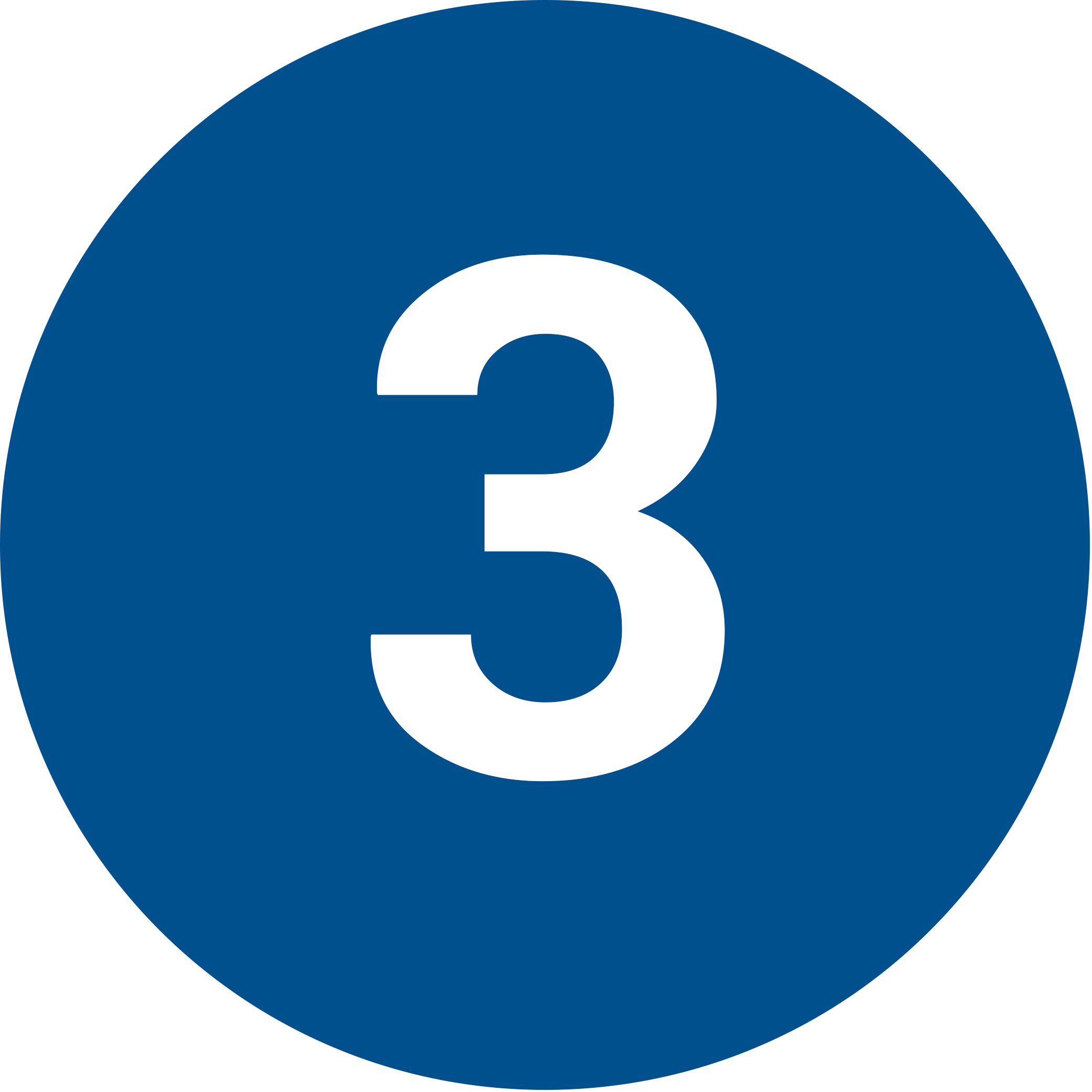 Explanation of course offerings and course registration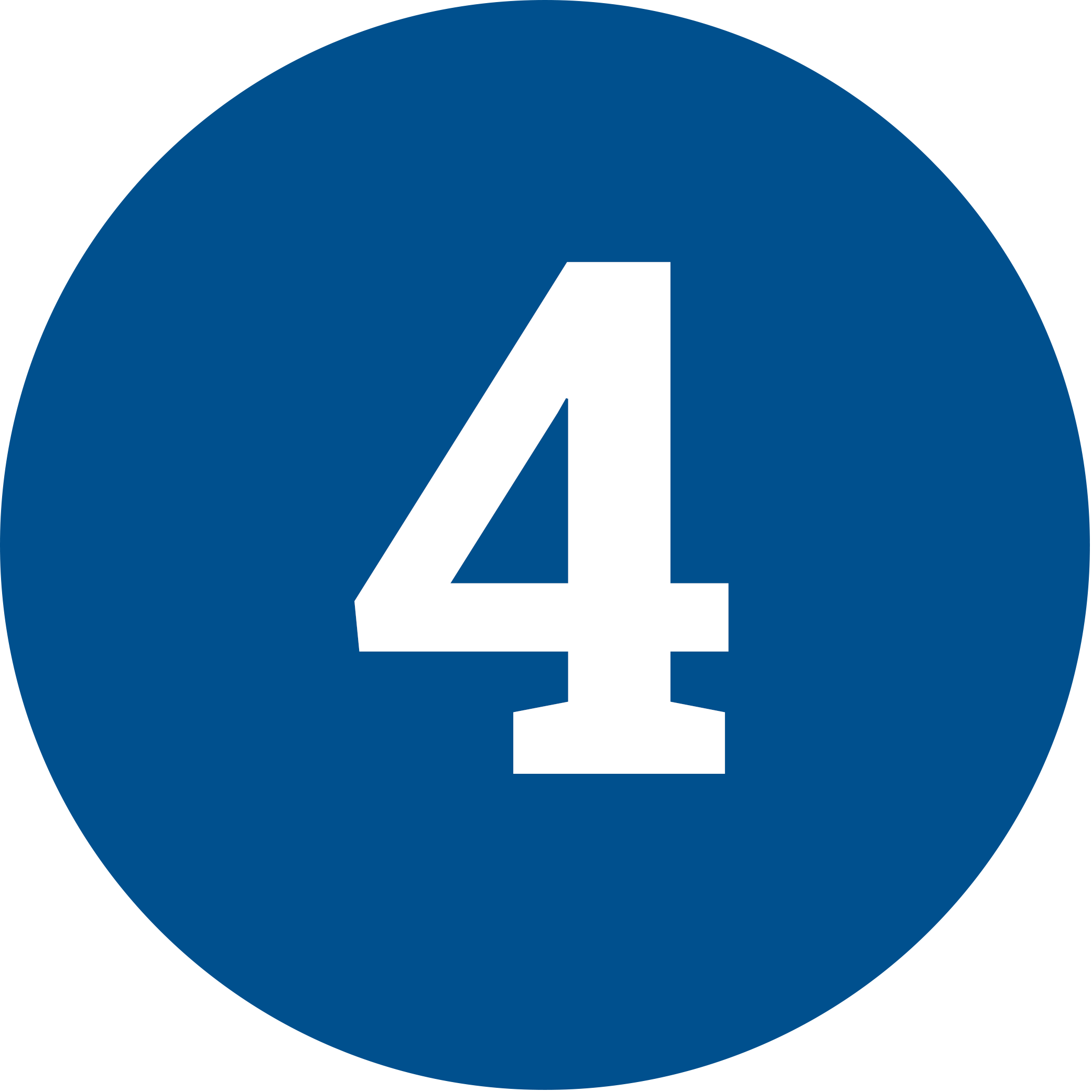 The school will notify the applicant by phone, email, or letter of their acceptance into the Academy. For all financial aid requests click here. If a student is accepted, the office will send an email link for you to complete the Online Enrollment.
The school must receive the following before registration is finalized, processed and classes are scheduled:
Complete Online Enrollment & Registration Fee
---
Forward Release of Records Request to student's current school
Complete Admissions Testing
---
Completed a Student Visit
Permanent school records have been received from previously attended school(s)
---
Letter of Recommendation from a pastor (if not a member of VFBT)
Up to Date Immunizations
Court/Custody Documents, if applicable
Copy of Birth Certificate