---
---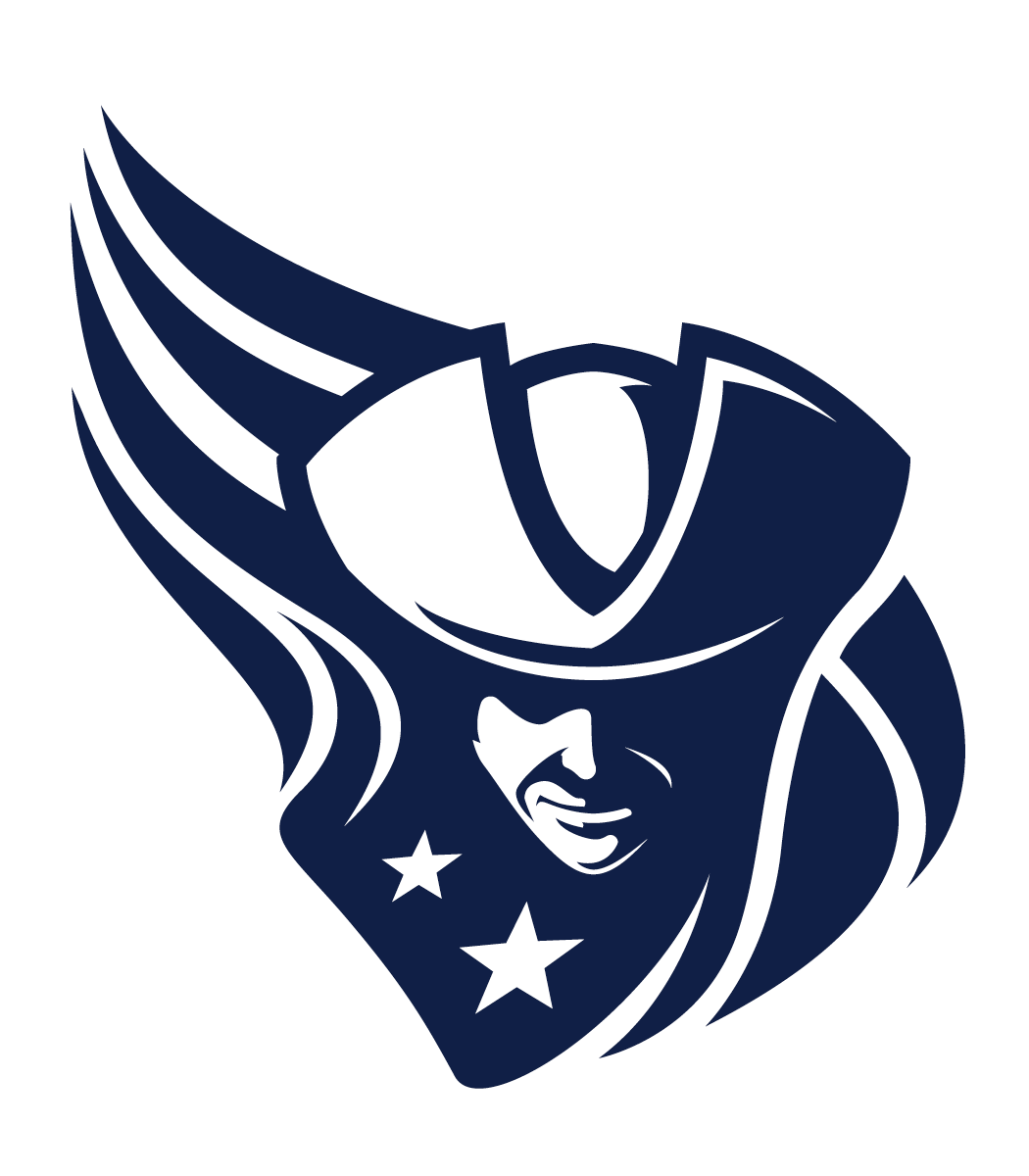 Valley Forge Baptist Academy exists to provide an academically excellent environment that produces students with a Biblical worldview and encourages them to confidently engage the culture to make an impact for Christ.
---
---
---
Greeting from Airic Briggs
In Deuteronomy 6, we see that God has given the responsibility of educating children to the parents. As a Christian school, we desire to partner with parents in fulfilling your God-given responsibility and preparing your students for God's will for their lives.

While curriculum, test scores, and college attendance rates are important markers for choosing a school, we go a step beyond to define success in different terms. Every one of us at Valley Forge Baptist is committed to coming alongside you to help shape your children into people ready to live our redemption in a broken world. That is why the Gospel is central to everything we do, discipleship goes hand-in-hand with classroom instruction, and every activity points to a greater purpose.
As you consider Valley Forge Baptist Academy, know that you're not just enrolling in a school but joining a community of parents, students, and staff focused on this vital task.
If you are interested in the Academy, please call 610-792-1884 or e-mail the admisssions secretary, Debie Grace, dgrace@vfba.org to request an information packet.
---
---
---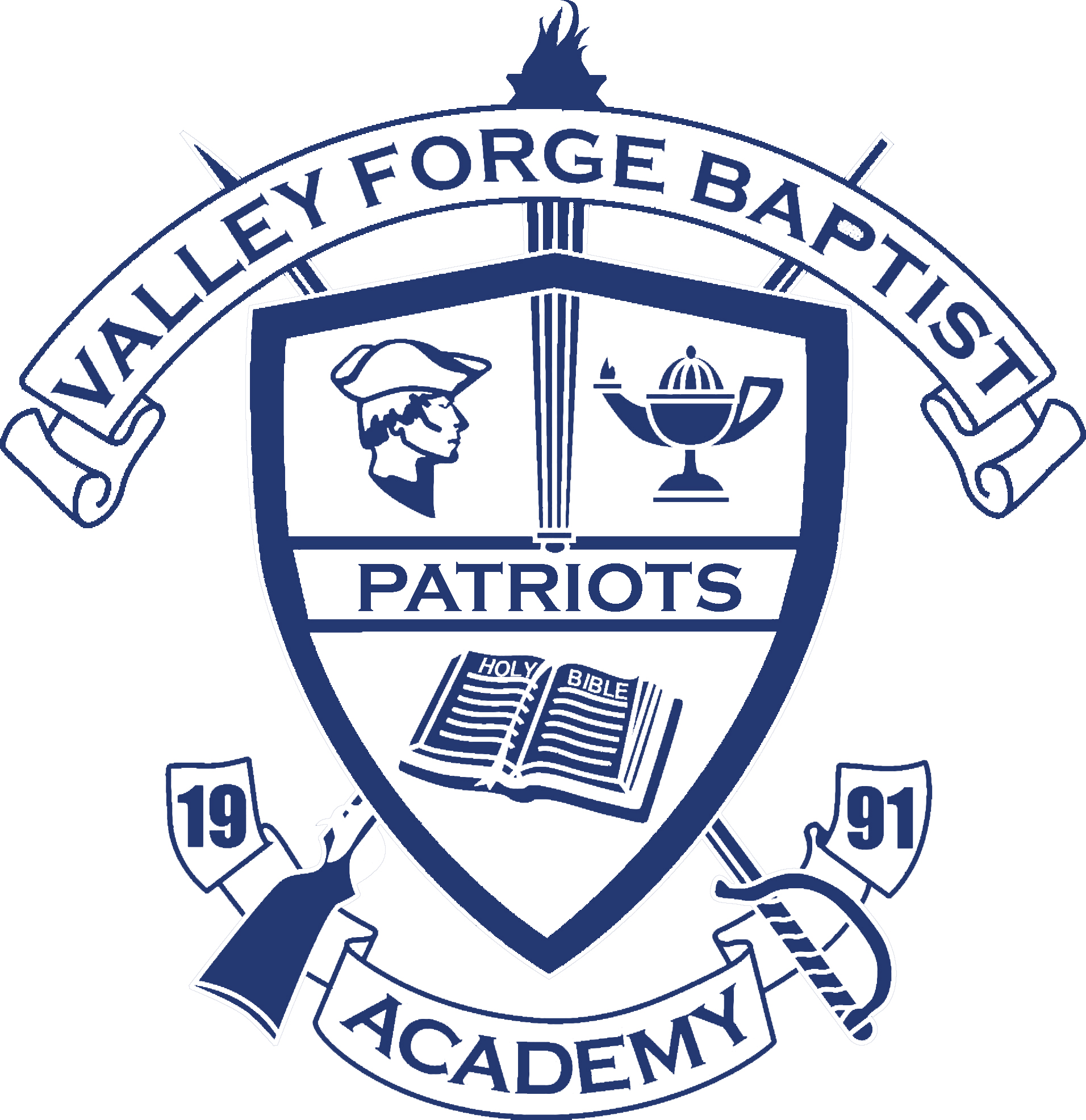 ---
We will achieve our mission by partnering with parents in the following areas of growth:
Discipling students in their love for the Lord and personal relationship with Him.
Encouraging students to understand and use their unique God given gifts and abilities for a life of service to our Lord and others.
Equipping students academically from a Biblical worldview to meet the challenges in their future education and vocation.
---
---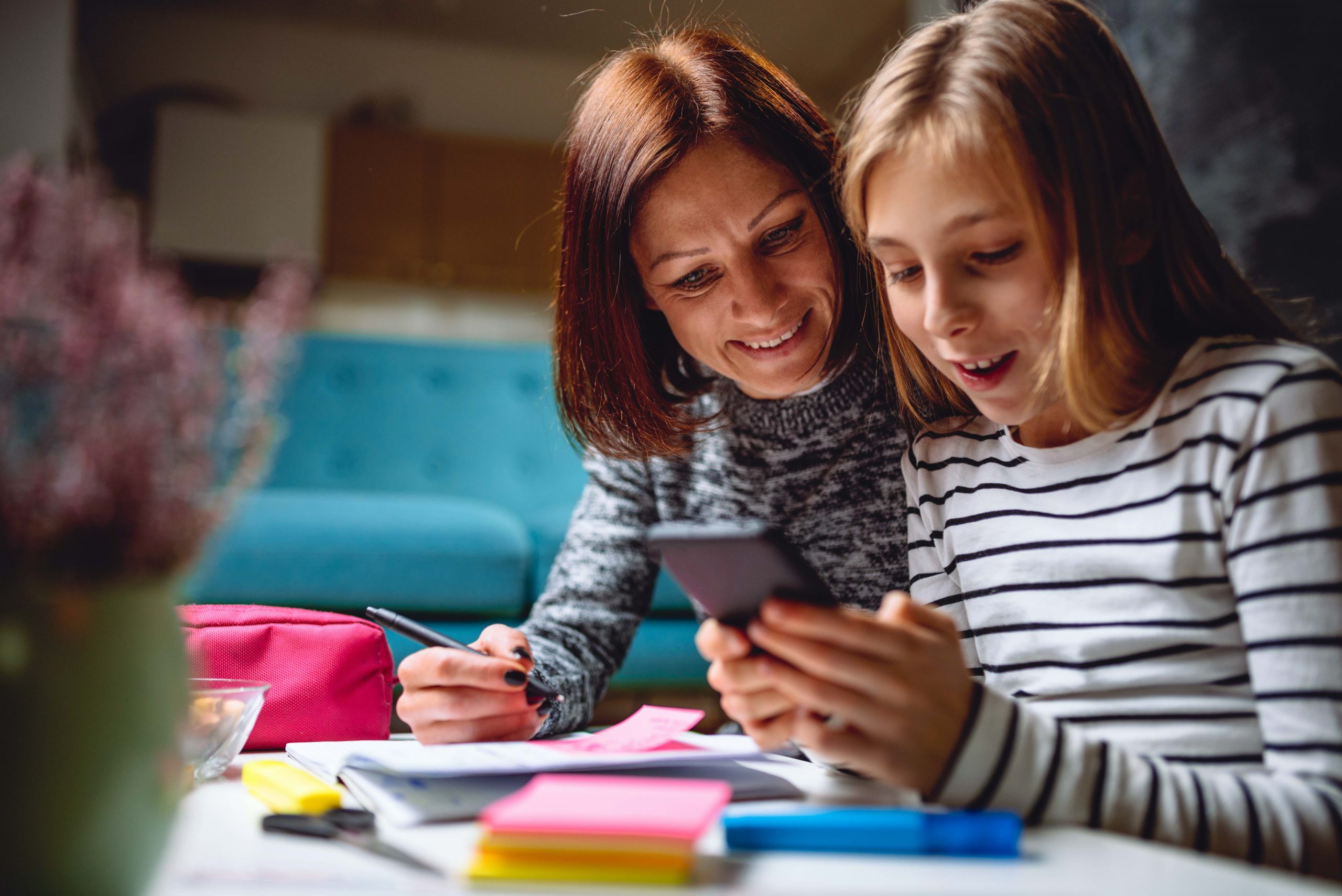 ---
History of VFBA
Valley Forge Baptist Academy (VFBA) was born in prayer. Over a number of years, God laid a burden upon individual hearts to provide a Christian school for members of Valley Forge Baptist Temple.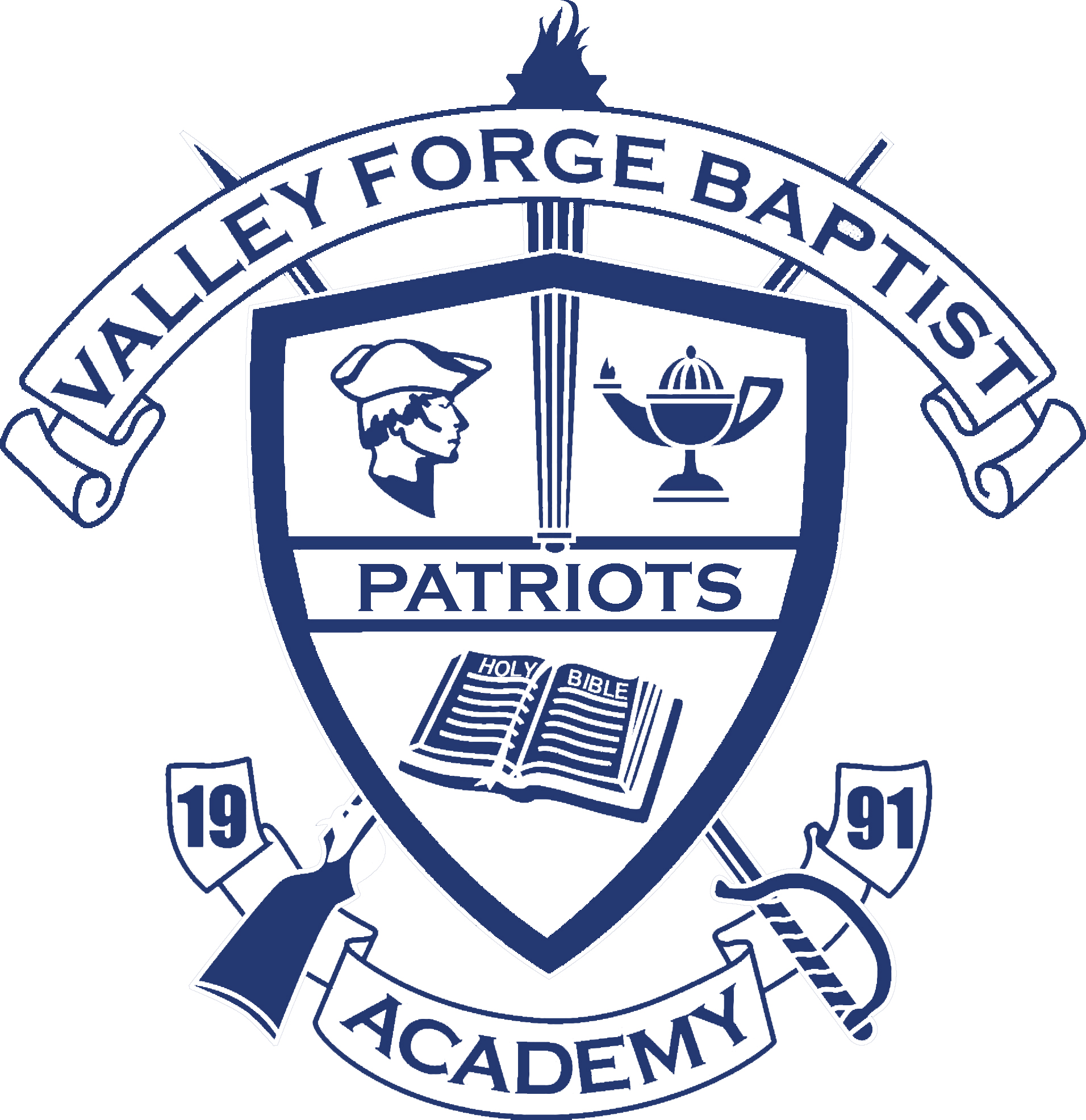 VFBA began under the name Valley Forge Baptist Temple Academy. Classes began with K5 through 2nd grade and the student enrollment totaled eight. One grade per year was added. Over time, we added fine arts classes, as well as a sports program.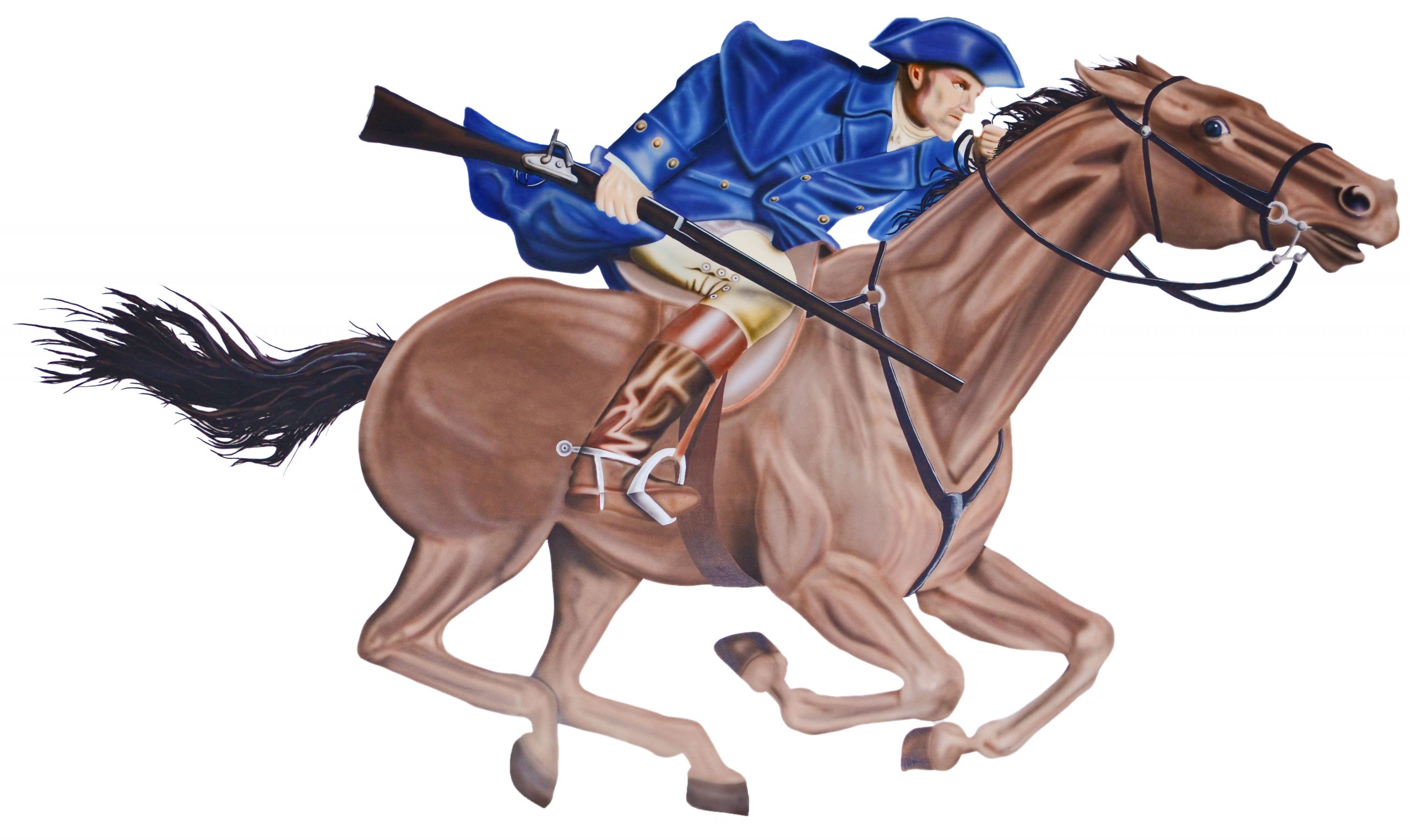 The Lord provided the means to expand the building and add a complete educational wing. This expansion added 10 classrooms as well as both a science and computer lab.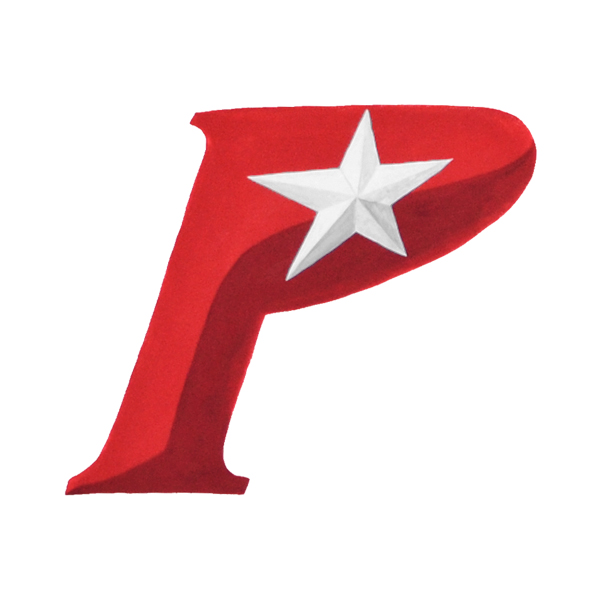 The Family Life Center (FLC) was built and we were able to provide a more comprehensive athletic program with a beautiful new gymnasium, as well as offer a dedicated space for school lunches.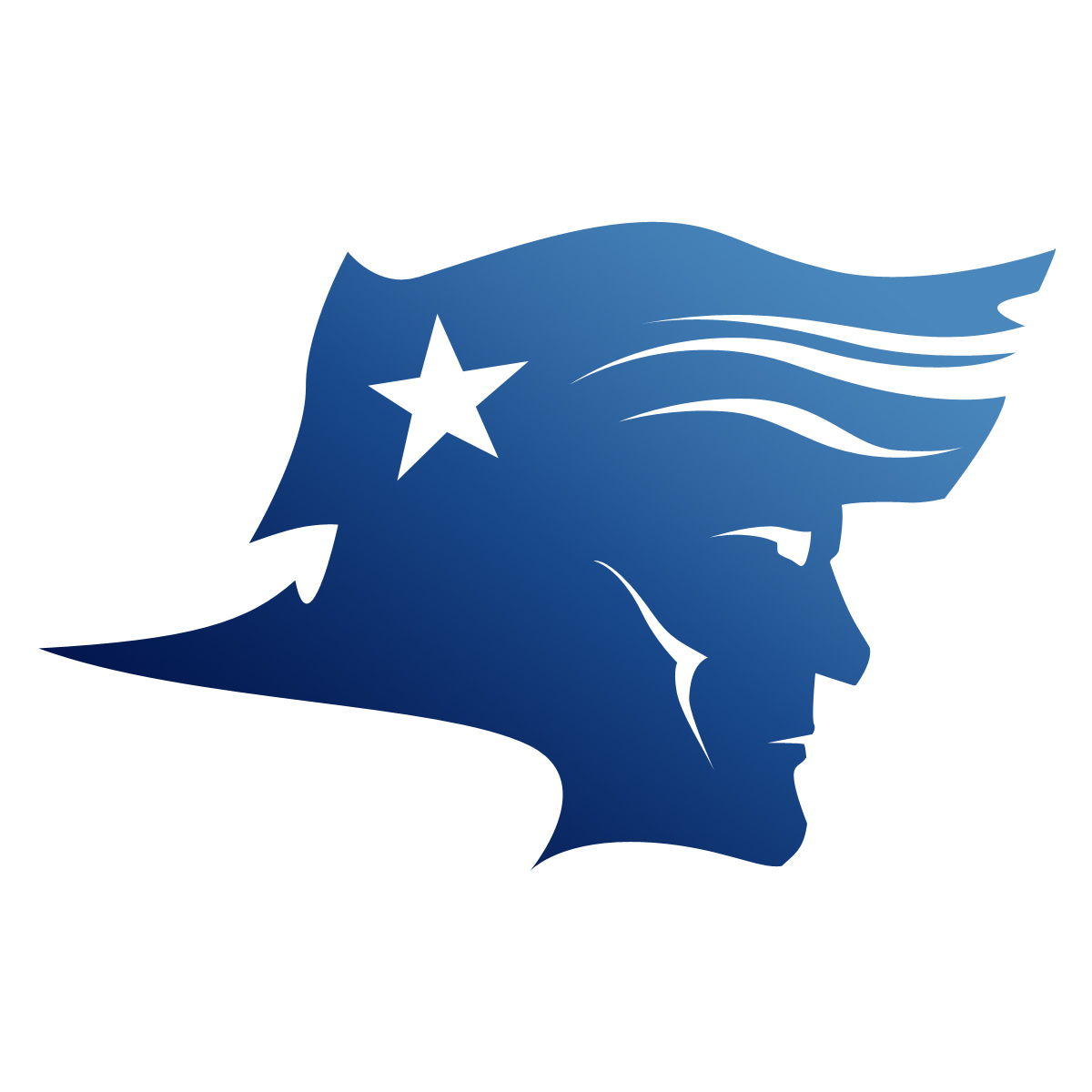 Valley Forge Baptist Academy granted a high school diploma to its first student who had attended since Kindergarten.
God's provision and hand on the Academy has been evident over the years and continues to lead us into the future. We are grateful for these many years with homes blessed, lives touched, souls saved, and children and teenagers discipled for His glory.
If you have any other questions for us please feel free to contact us at 610-792-1884.
or by emailing us at info@vfba.org