Little Steps to Great Leaps
Each child has opportunities to develop language skills and to grow cognitively, physically, socially and emotionally in a safe environment with caring adults. Activities directed by the teacher will include playing with developmentally appropriate toys, story time, art/craft time, and music time. Full day preschool include both our first rate early education opportunities and we will provide age-appropriate activities, crafts, and recreational time which meet the growth and development needs of your child.
*Children entering K3-K4 must be potty trained.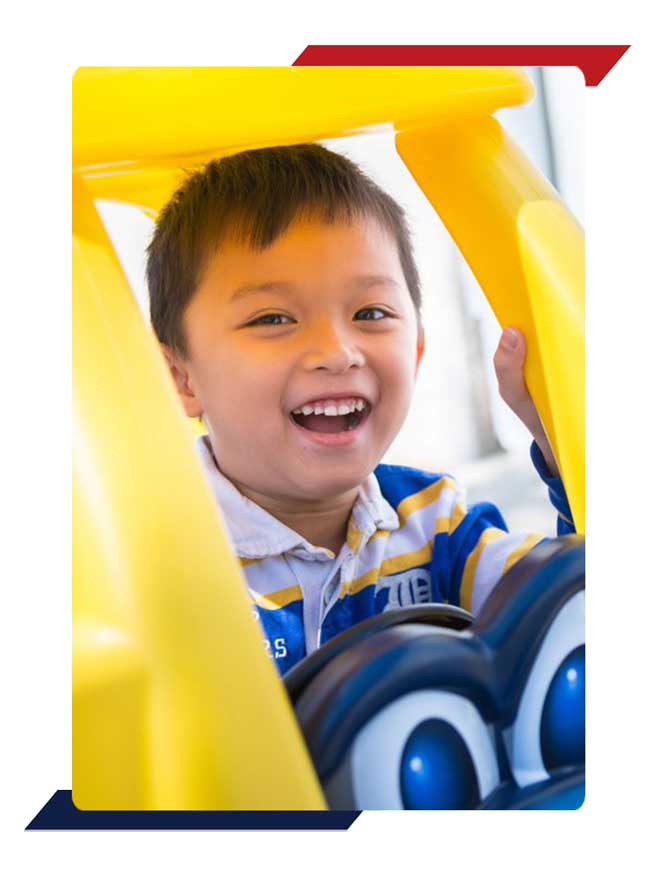 Classroom Time
Bible time, language arts, music, snack, recess, arithmetic, art and science.
Lunch
(children bring their own lunch)
Afternoon Play
Rest time, structured activity and play
After Care
Indoor/Outdoor playtime and structured activity time
In order to apply, you will pay an Application Fee of $30. This payment secures your spot in the preschool. The Curriculum Fee is $220 from 1/13 – 7/15, but for late enrollment it is $270 from 7/15 – 8/1. Late fees do apply after 6:00PM and is $10 plus an additional $1 per minute. Aftercare is from 3:15pm – 6pm every day except early dismissal days or holidays. It is a separate charge from tuition rates.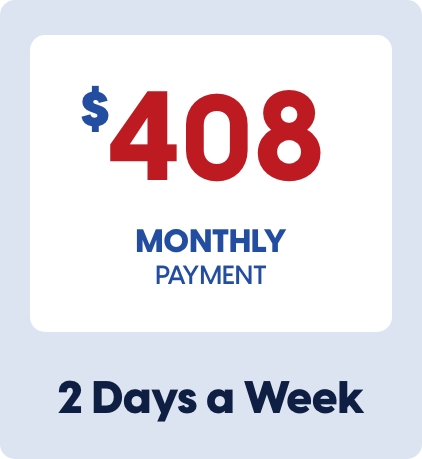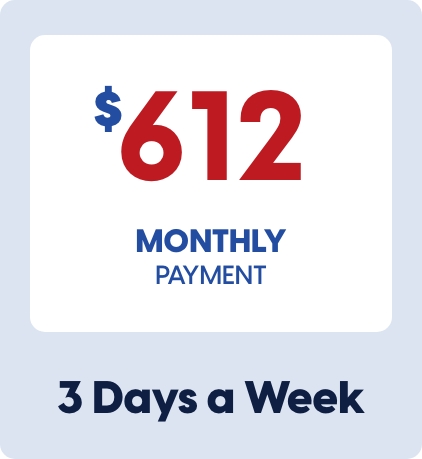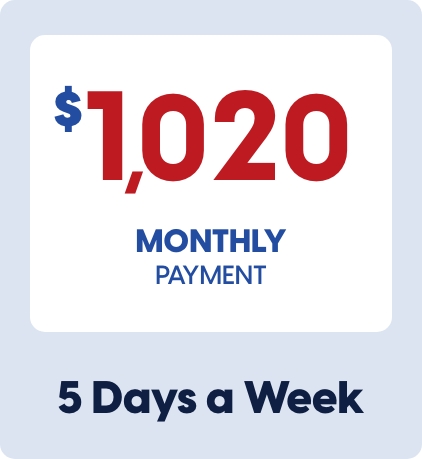 If you have any questions or concerns at all, please fill-out the info request form below. We would love to help you throughout this process and provide information that you need.